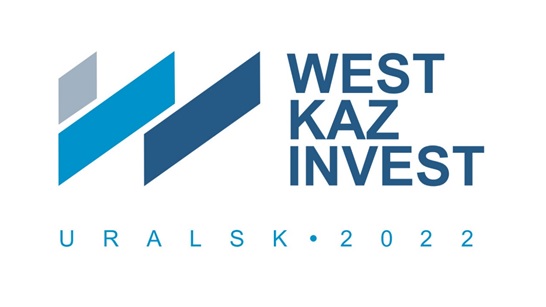 On September 23 this year, in Uralsk, at the Atameken Arts Center, the International Investment Forum "WESTKAZINVEST-2022" is being held with the participation of representatives of the border regions of the Russian Federation, government agencies, business communities of the West Kazakhstan region and other regions of the Urals and the Volga region, potential foreign investors and development institutions.
The purpose of the event is to familiarize with the investment potential of the region and its opportunities, the presentation of investment projects, the localization of new industries, the establishment of trade and economic ties, the exchange of experience and the strengthening of interregional cooperation.
Within the framework of the Forum, an exhibition of commodity producers of our region and border regions of the Russian Federation will be organized, where it will be possible to get acquainted with the products of manufacturers. There will also be panel sessions on attracting investment in the oil and gas sector, the agro-industrial complex and IT technologies.
Forum website https://westkazinvest-2022.kz