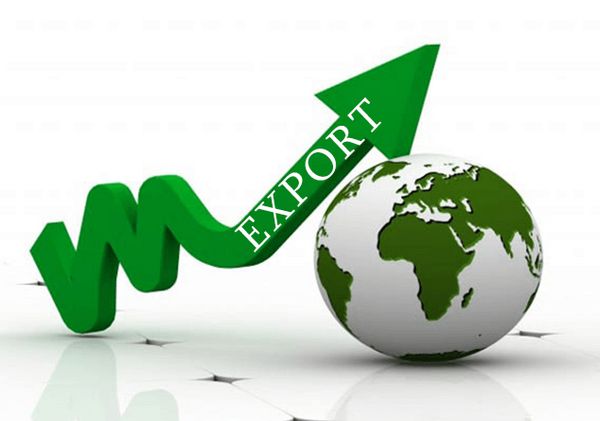 State support measures for exporters:
through Qaztrade Trade Policy Development Center JSC:
• participation in foreign exhibitions, forums, fairs, competitions, congresses;
• advertising of goods and services abroad;
• maintenance of branches, representative offices, retail space, warehouse and retail shelves;
• procedure for obtaining permission;
• passing foreign certification and accreditation;
• procedures for confirming the compliance of goods and services with the requirements of foreign countries;
• specialized catalog;
• registration procedures.
Contact details: +77172768805, website: www.qaztrade.org.kz
through JSC "Export Insurance Company "KazakhExport":
• deferred payment insurance;
• insurance of short-term receivables;
• risk insurance of exporters trading house;
• loan insurance;
• advance payment insurance;
• factoring insurance;
• pre-export financing
• loss insurance for financial organizations;
• insurance of losses related to the performance of works/services;
• trade finance;
• insurance of a foreign counterparty when financing.
Contact details: +77172955656, website: www.kazakhexport.kz
through the European Bank for Reconstruction and Development:
• Disbursements range from €5 million to €250 million and are provided in the form of loans or equity investments;
• Types of direct financing: loans, equity and guarantees to promote trade;
Criteria for enterprises:
Size: up to 50 million euros in annual turnover or with a total balance of less than 43 million euros. Number of employees: less than 250 people.
Ownership: private enterprises owned by local citizens.
Operation of the enterprise: more than two years.
Financing is not possible: military activities, tobacco production, gambling, financial services.
Contact details: +77273320000, website: www.ebrd.com
through the Asian Development Bank:
• The amount can range from 15 to 50 million US dollars. Priority investment areas are transport and communications, industry, energy, agriculture, and the financial sector.
• Loans are issued from two funds: regular and special.
The first is for lending on commercial terms, that is, at a market interest rate (10-15%) and for a shorter period, usually 15-25 years.
The special fund is intended for long-term lending - for 25-40 years, at a preferential interest rate (1-3%). The grace period for loans from a regular fund is 3-5 years, and from a special fund, as a rule, 10 years.
• Other than loans, ADB's other tools for helping its members are technical assistance, guarantees, and equity purchases.
Contact details: +77172709707, +77753415150, website: www.adb.org 
Depending on the situation on the Russian market, we offer exporting companies to consider the possibility of supplying goods to the countries of the Far and Middle East, Central Asia, Turkey and China.